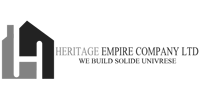 Heritage Empire is specialized in the following constructions: Healthcare, Education, Hospitality, Entertainment, Special Contracts, High Performance green building and more. Referred to MSST Tech from a satisfied customer, Heritage Empire was looking for a website that tells the story – something that presents the visitor with info at the finger click.
We spend a couple of days in planning and debriefing. Our usability team has made the first draw, presented to the designers. After few suggestions for improvement were made, the developers started coding the layouts. In a matter of couple of days, the first mock up was sent to customer. Our first shot resolutions worked. Customer loved it.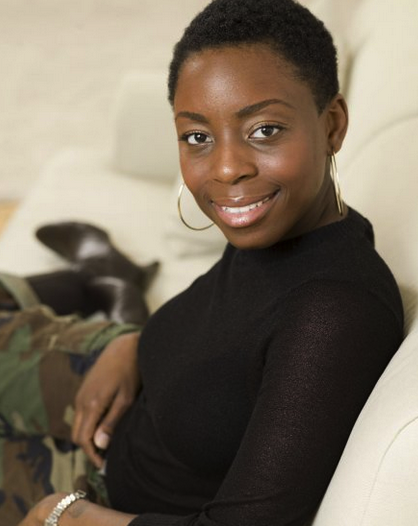 Francoise Mumukande
IT department
In just a few months of working with this agency my company has seen dramatic improvements to our Google rankings and overall site traffic.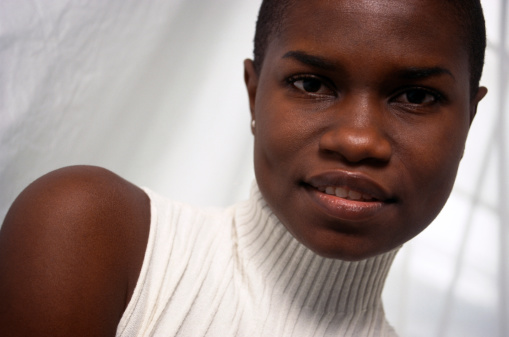 Georgina Lasuba
Government Relations
As our business continues to grow year-after-year, keeping our SEO strategy on-track became very time-consuming and reduced our ability to focus on our core business. Thanks to MSST TECH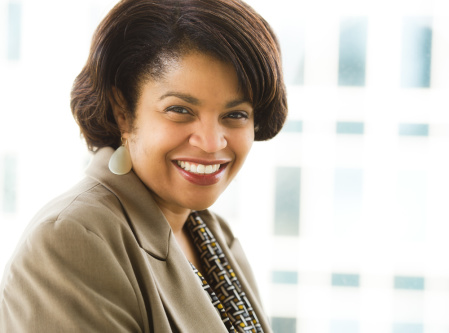 Anitha Rwasama
Project Director
I have only been working with this agency for a few months but I would recommend them without hesitation.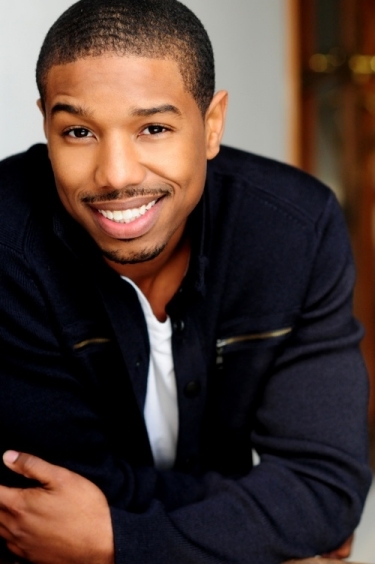 Peter Kabuya
Airframe mechanic
Company helps us to translate likes, shares and comments to actual new business.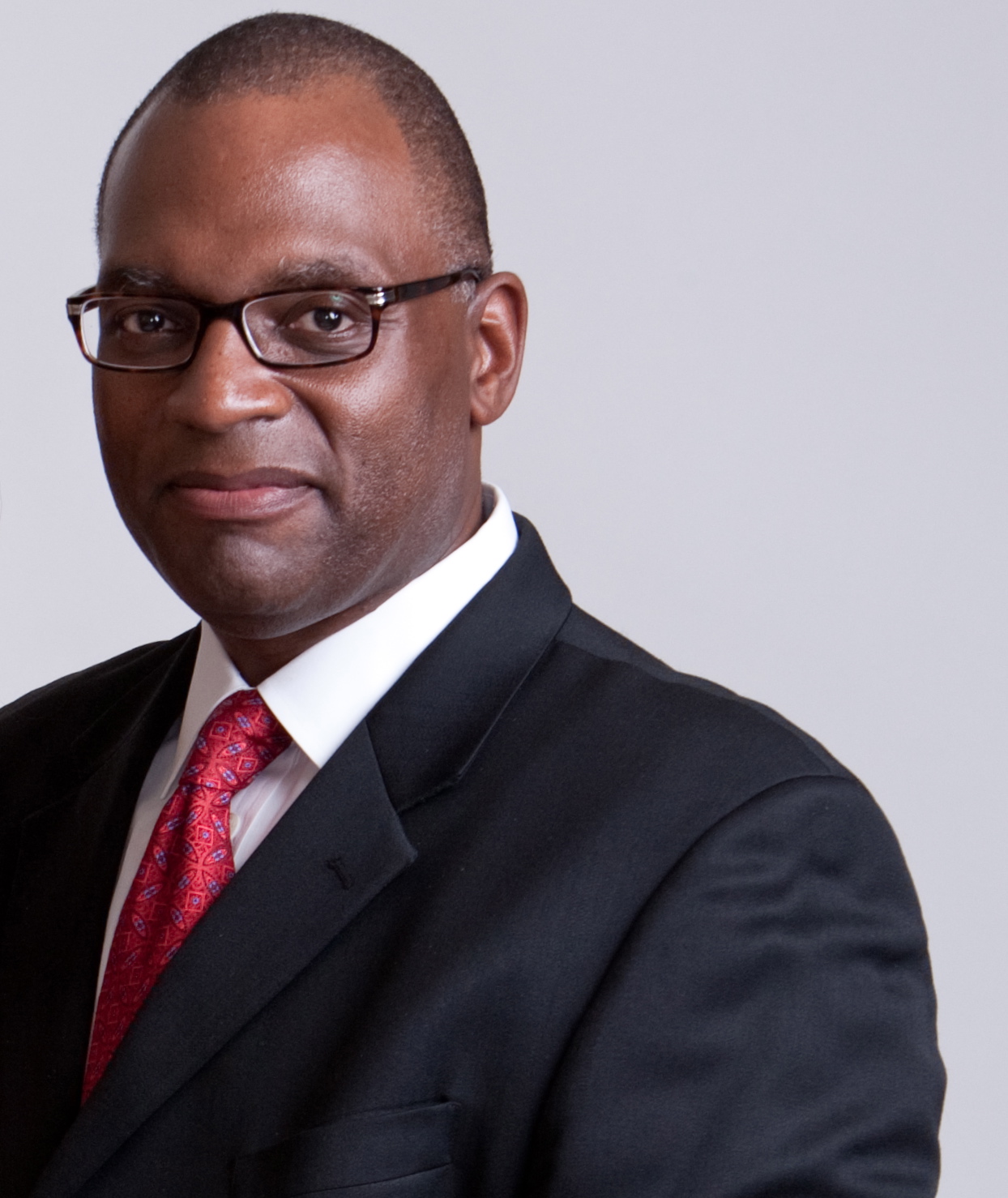 Kwami Crawford
Admissions director
Need website or SEO Work? Turn to MSST TECH! These folks know their job and know it well.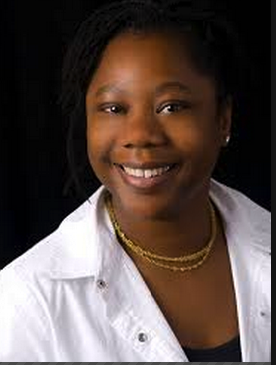 Chantal Mwenzi
Quality Realty Service
This amazing team managed to get us to top positions on Google for our top keywords and kept us there! I highly recommend this company !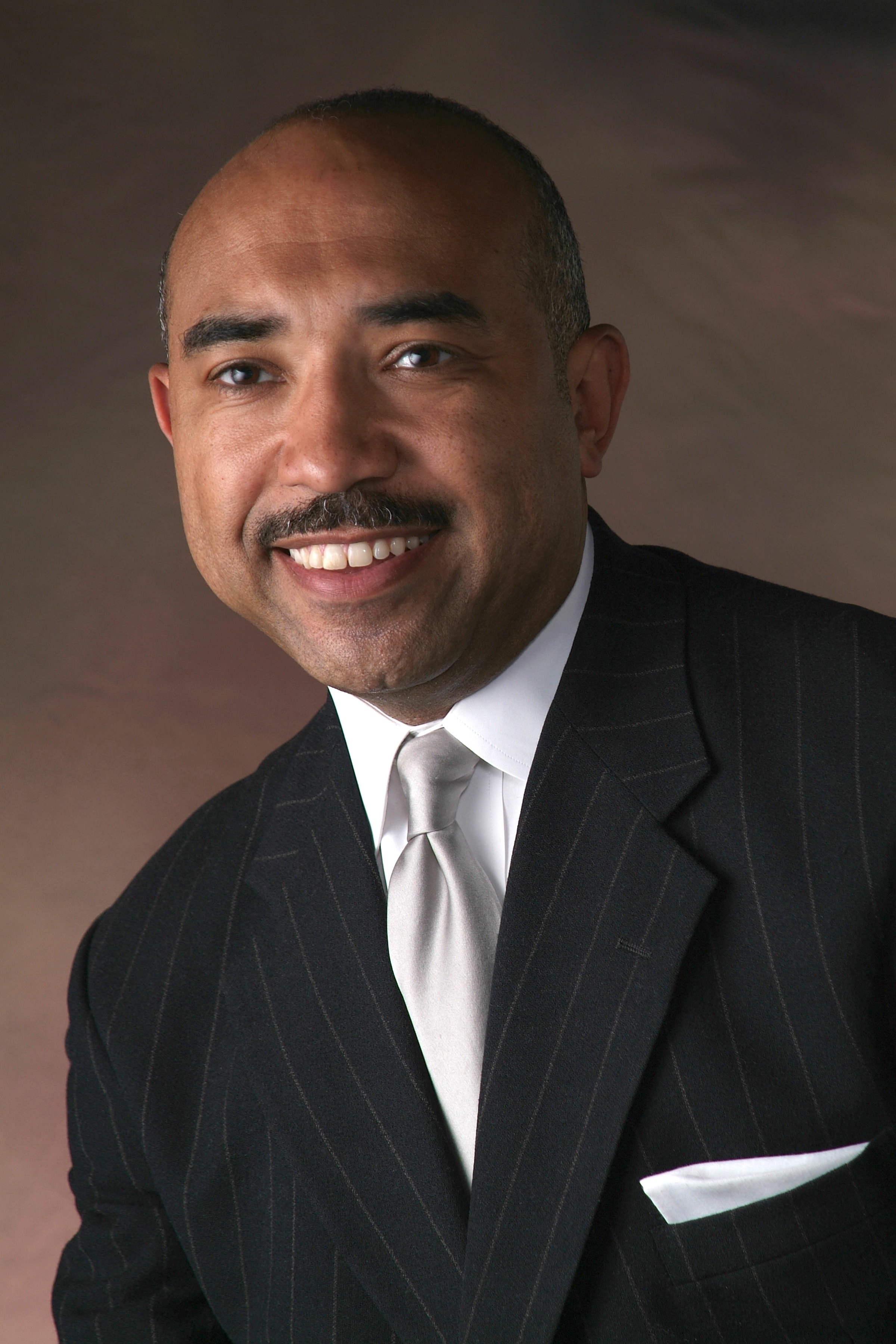 Madhou Simba
Project Director
Thanks to this amazing SEO company we have a constant flow of new leads. These guys gives us all the tools to convert those leads.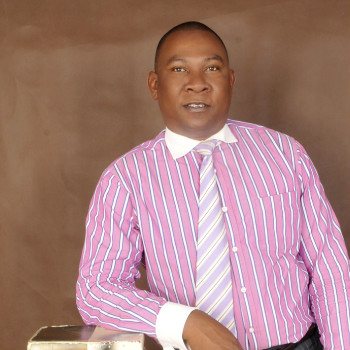 Beatus Kaboja
CEO Syscorp Corp
We looked at a lot of SEO solutions for website promotion. We are glad we found the folks at MSST TECH - these guys were our clear favorite. They got us where we want to be.