Let us help you grow your business through the web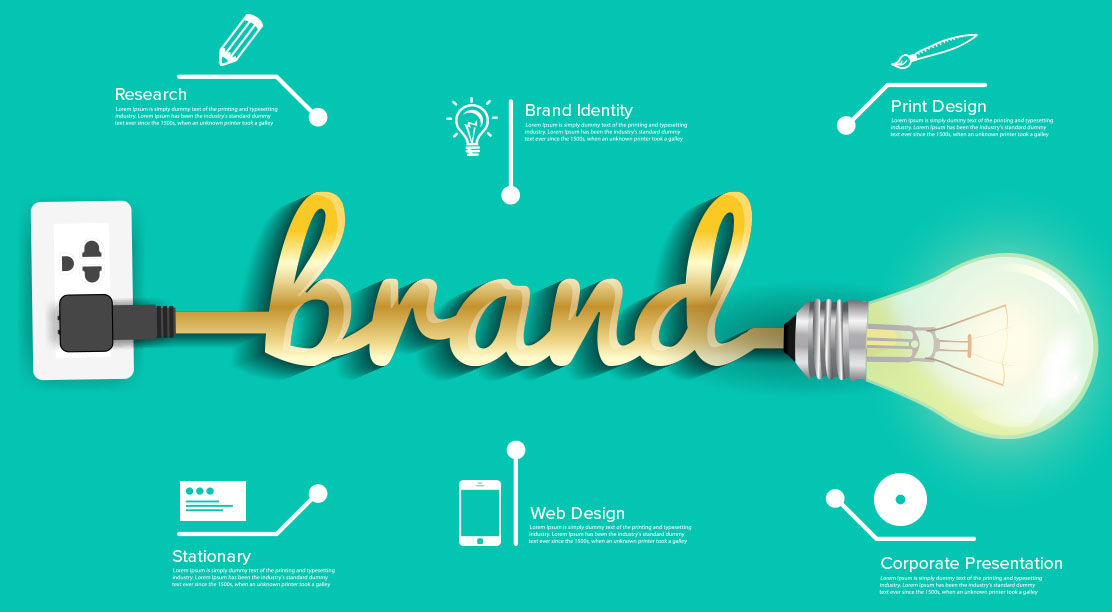 Searching for information about your brand in a search engine is often one of the common first steps that potential customers make prior to making a buying decision. When prospective customers encounter negative sentiment content for phrases related to a brand, they will abandon the conversion funnel all together, resulting in lost leads or transactions.



Challenge
Avoid over-targeting existing visitors.
Solution
A dynamic digital media creative suite that allows users to be retargeted based on the tour they saw last and spent the most time viewing. Introduce a contextual campaign to increase reach by showing prospective audiences the current, most popular tour. Apply daily and lifetime frequency caps to each user to prevent over exposure.
Results
Achieved a Click Through Rate of 0.09% generating a number of new sales. In the campaign's first full month of activity the Cost Per Action was reduced by 20%, beating the client's target. February 2013 saw post-click revenue – generated by both dynamic retargeting and the prospecting campaign – produce a Return on Investment of 272%.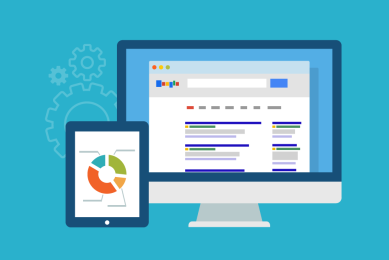 This website achieves Google rankings in 04 months: Ranks #1- #3 for keyword "Opertray…