Let us help you grow your business through the web
We are ahead of the game. We've got more resources in our network than the majority of search engine optimization companies. We have tons of experience supporting businesses accomplish their advertising and marketing ambitions. Maybe you are promoting on YouTube, Google Plus, or Twitter already. If you aren't (or even if you are) we'll be aiming to supercharge your current reach. Your company's natural and organic results will be enhanced by expertse.



Challenge
Avoid over-targeting existing visitors.
Solution
A dynamic digital media creative suite that allows users to be retargeted based on the tour they saw last and spent the most time viewing. Introduce a contextual campaign to increase reach by showing prospective audiences the current, most popular tour. Apply daily and lifetime frequency caps to each user to prevent over exposure.
Results
Achieved a Click Through Rate of 0.09% generating a number of new sales. In the campaign's first full month of activity the Cost Per Action was reduced by 20%, beating the client's target. February 2013 saw post-click revenue – generated by both dynamic retargeting and the prospecting campaign – produce a Return on Investment of 272%.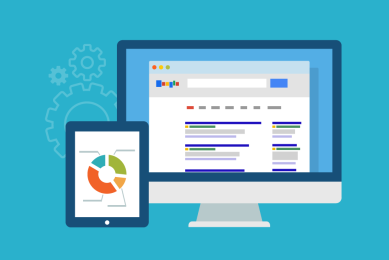 This website achieves Google rankings in 04 months: Ranks #1- #3 for keyword "Opertray…